Ion Detailing Products
RUPES Bigfoot Polishing Systems
Nilfisk Pressure Washers
Sanitising Janitorial Products
(Covid-19)
Bartons offer the highest quality of products at the best possible prices. Our range covers a vast multitude of sectors. We also offer demonstrations of all our products/ machines, either in our warehouse/ shop or on your premises.
Ion Detailing Products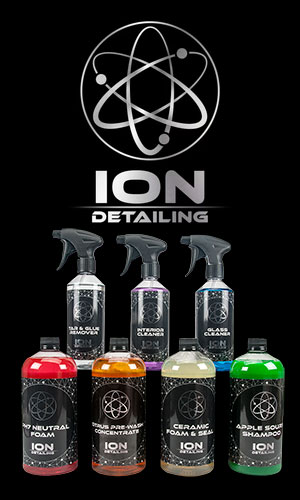 Car Detailing and Car Care Products
Ion Detailing is a leading supplier of car detailing and car care products for the car enthusiast and professional detailer.
We strive only to supply the very best car care and car cleaning products. Our car detailing product range includes Ceramic Detailer, Ceramic Foam + Seal, Apple Sours Vehicle Shampoo, Concentrated Citrus Pre-Wash, Iron Off, Tar and Glue Remover, Tyre Slick Gel, PH7 Neutral Foam, Interior Cleaner, Glass Cleaner, and Bird Poop Remover.
RUPES Bigfoot Polishing Machines & Accessories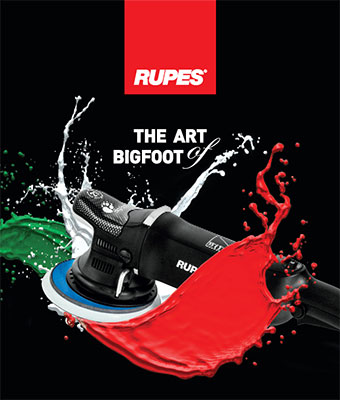 Car Detailing and Car Care Products
RUPES detailing machines are the car detailers' number one choice for compounding and finishing paintwork. We know this as most of our customers that specialise in detailing use only the RUPES range of dual action, rotary, and triple action machines at their detailing premises on a daily basis.
We have a vast range of RUPES products on our website and also offer a 'come and try before you buy service' at our shop in Broxburn.
Our RUPES Range of products include the Bigfoot Dual Action machines, RUPES Rotary Polishers, RUPES Pads and RUPES Compounds. We can also provide RUPES Vacuum Cleaners to use in conjunction with the tools. These are not on the website, but we can quote you directly for this service.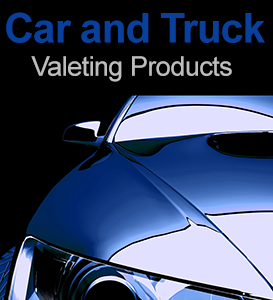 BARTONS Valeting Supplies
Looking for that special car cleaning product that will give your vehicle an amazing shine … or remove the hardest tar and glue … or clean tough ingrained dirt from your wheels? Look no further – BARTONS has them all!
With over 30 years in the business of supplying valeting materials, BARTONS knows what both our domestic users and commercial valeting/detailing businesses are looking for. Our car care products are of the highest quality and have been tested and found to be 'fantastic' by our growing customer base.
Our commercial customers are professionals and include car detailers, foam washing establishments, commercial truck sales operations, car sales companies, caravan sales businesses, and odour removal specialists.
Hot & Cold Pressure Washers Sales & Repair Service

Bartons Hot & Cold Pressure Washers
We are an authorised Dirt Driver Pressure Washers Sales & Repair Centre
British made with affordable parts that are easily obtainable.
Free onsite demos and site surveys if required.
Dirt Driver machines are a very robust and designed to last, we offer various configurations that we can advise you on the best machine for the purpose you need it for.
Numatic Floor Cleaning Machines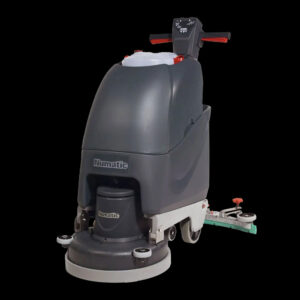 We offer complete floor care cleaning solutions.
Numatic are the top performing floor care machine manufacturers in the UK.
We offer free onsite demos and site surveys if required.
Janitorial Supplies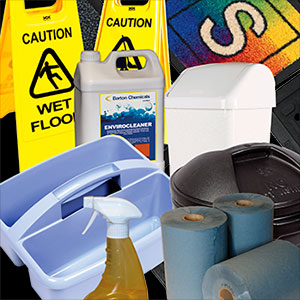 The Professional Cleaners Choice for Janitorial Products!
A comprehensive professional range consisting of washroom, kitchen, office, factory, and workshop cleaning products, as well as products for licensed premises. We also supply a range of quality dispensers for hand cleaners, paper products, and air fresheners, and hand cleaners, and barrier creams, and alcohol hand sanitisers, microfibre cloths and general purpose cleaning cloths, floor care products, floor sealers, mops and squeegees, brushes and shovels, and buckets and wringers.
Bartons offers a vast range of CAR and TRUCK cleaning products, JANITORIAL cleaning products and PAPER products, as well as related cleaning equipment and machines. Our product knowledge gives you a service that is second to none.
The team at Bartons is here to give you expert advice, whether you are purchasing for a multi-national corporation or for your one-person enterprise. We pride ourselves in being able to meet your needs and recommend the product that will work for you.
Gary Barton,
Managing Director